When it comes to the ultimate tool for crafting, the Cricut Maker 3 takes the cake! The Cricut Maker can cut and create from what seems like an endless list of materials — from vinyl to leather to tulle to chipboard. If you can imagine it, you can make it on your Cricut. While we've been playing with the capabilities of our Cricut Maker we have compiled a list of our must-have tools to take your crafting to the next level. Read on for our favorite Cricut tools and essentials!
For Cricut Beginners: The Cricut Basic Tool Set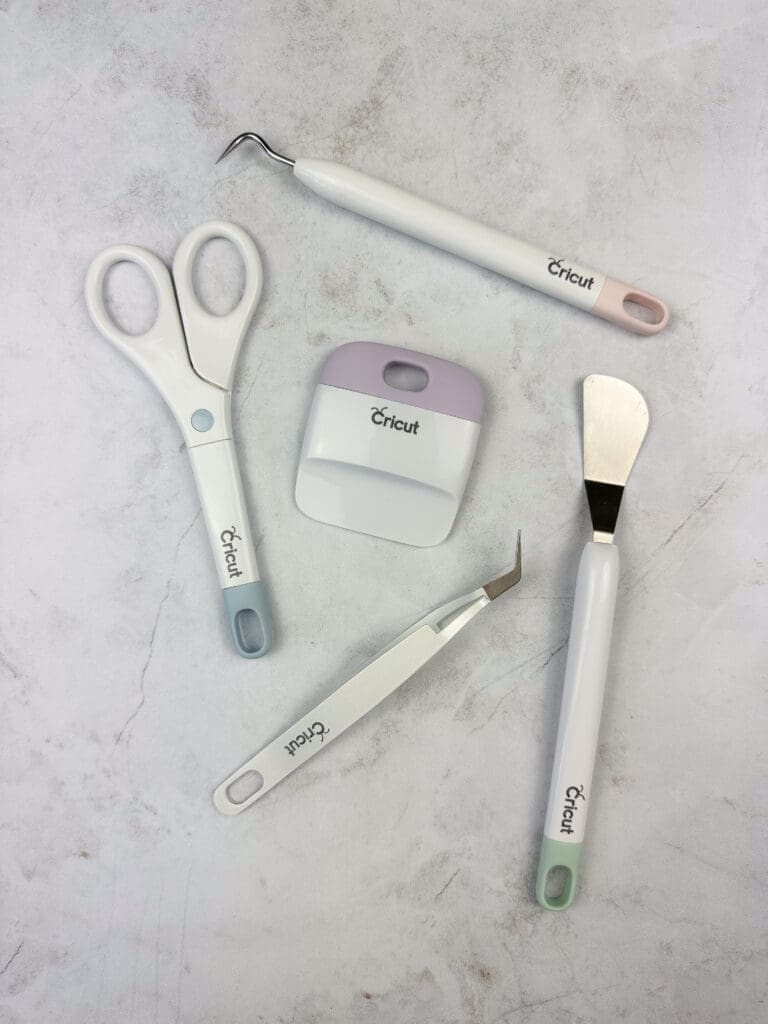 They call this their Basic Tool Set for a reason — this simple set of tools will assist you on just about every type of Cricut craft imaginable. For weeding away small cuts of vinyl, trimming down your materials, and lifting materials off your mats, you'll be reaching for these staples throughout many types of projects. Is it possible to make it through a Cricut project without them? Yes, but we promise that once you've tried weeding and lifting vinyl by hand you'll be wishing you had this set! So, if you're new to the Cricut crew, save a step and add the Cricut Basic Tool Set to your arsenal now. You won't regret it!
For Crafters with Big Ideas: The Cricut Extra Large Scraper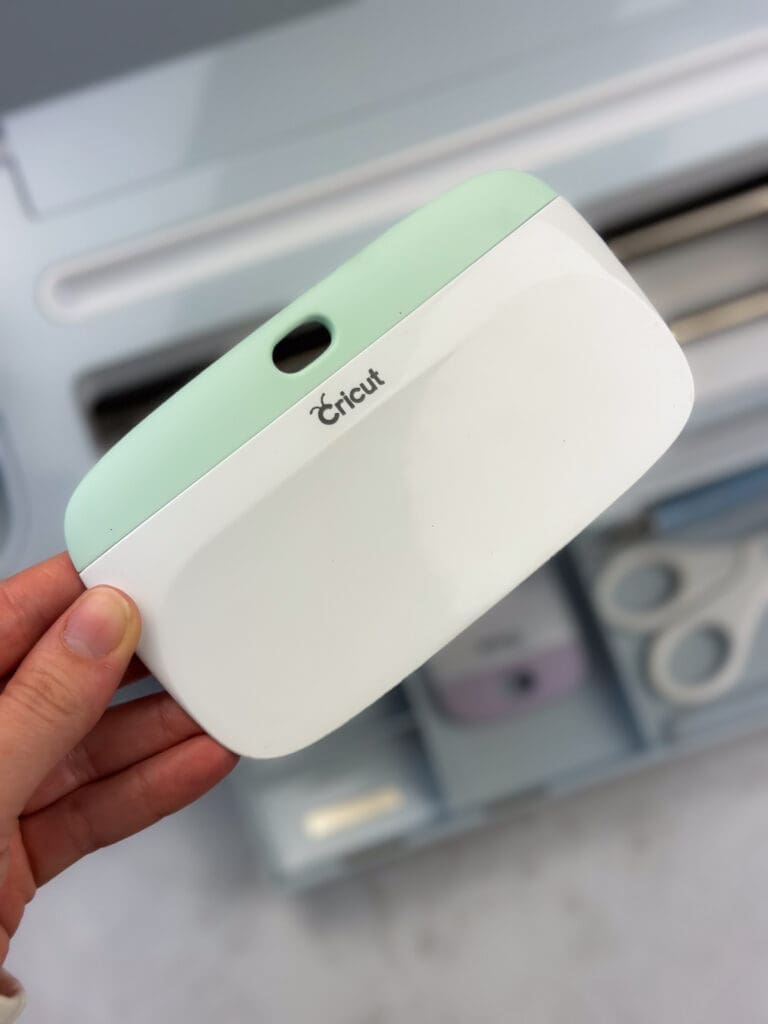 The Basic Tool Set comes with a small scraper but believe us when we tell you that investing in an XL Scraper is 100% WORTH IT! It covers a larger surface area and helps ensure that everything sticks smoothly right where you want it. It also happens to fit perfectly in the built-in Cricut Maker storage, which is a big bonus!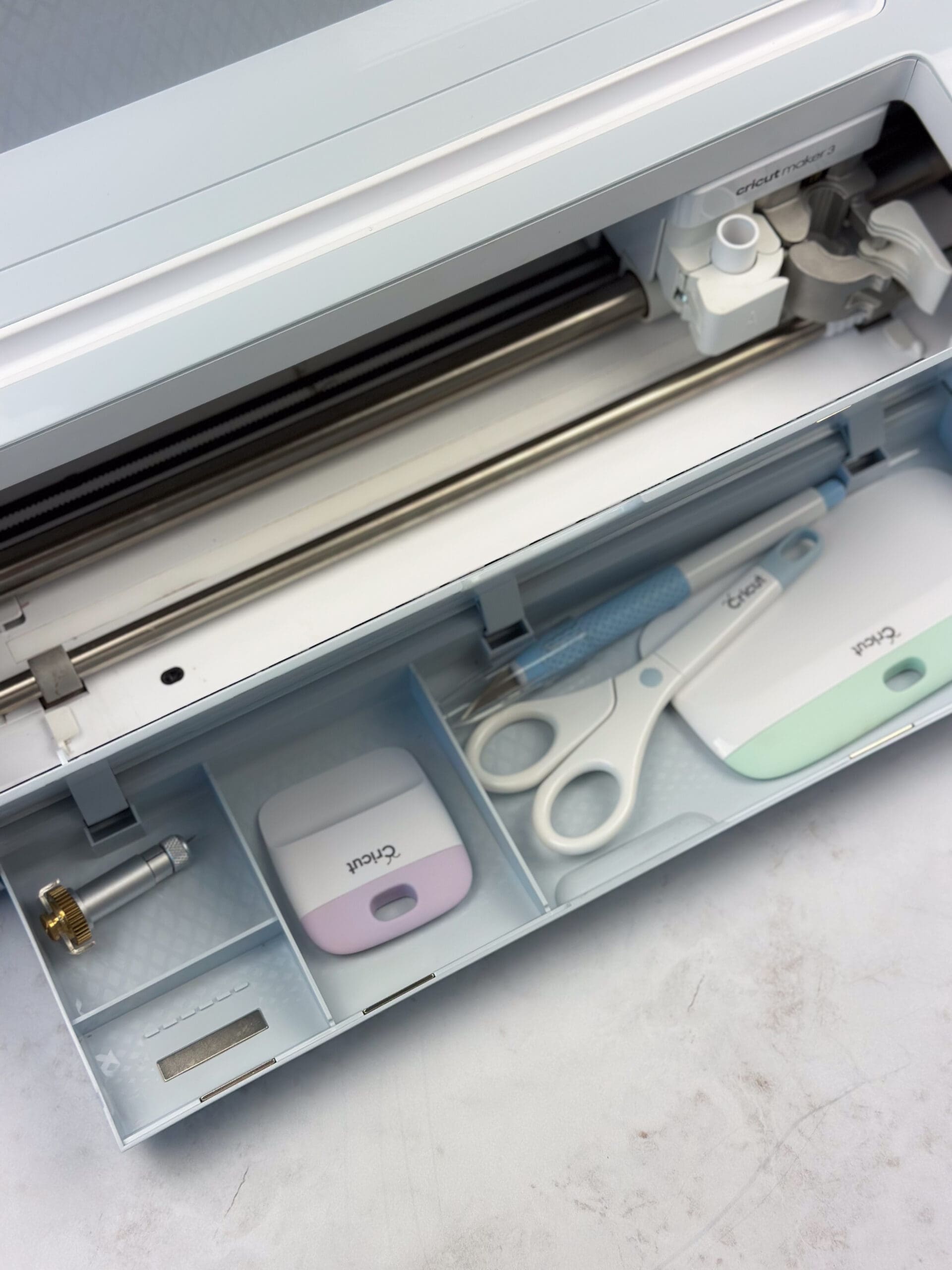 For the Vinyl Fanatic: The Cricut Trimmer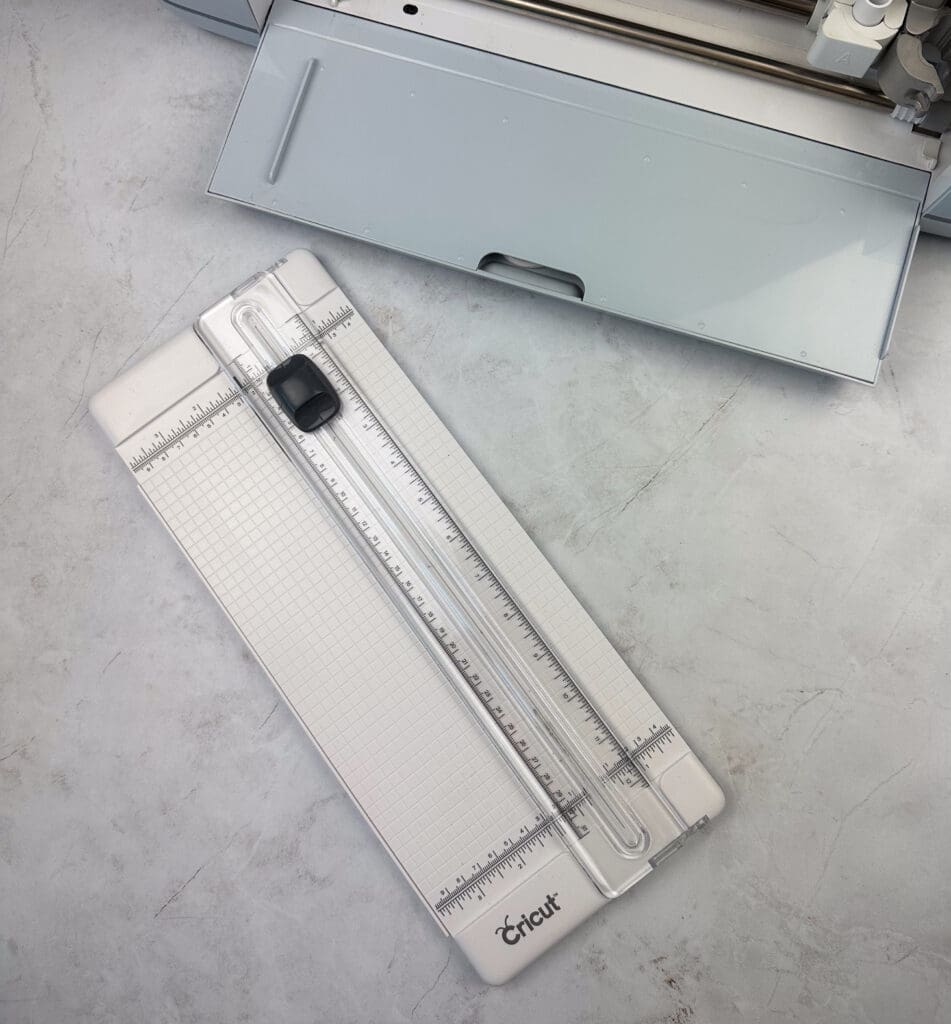 Since vinyl sheets come in rolls, it can be tricky to smooth out and cut sections to the correct size with scissors alone. The vinyl has a frustrating tendency to roll up and make your cuts crooked! Enter the Cricut Trimmer. It's the perfect size to get a straight cut and it has an extendable ruler edge to measure out the size of your cuts.
For the Tidy Crafter: Cricut Transfer Tape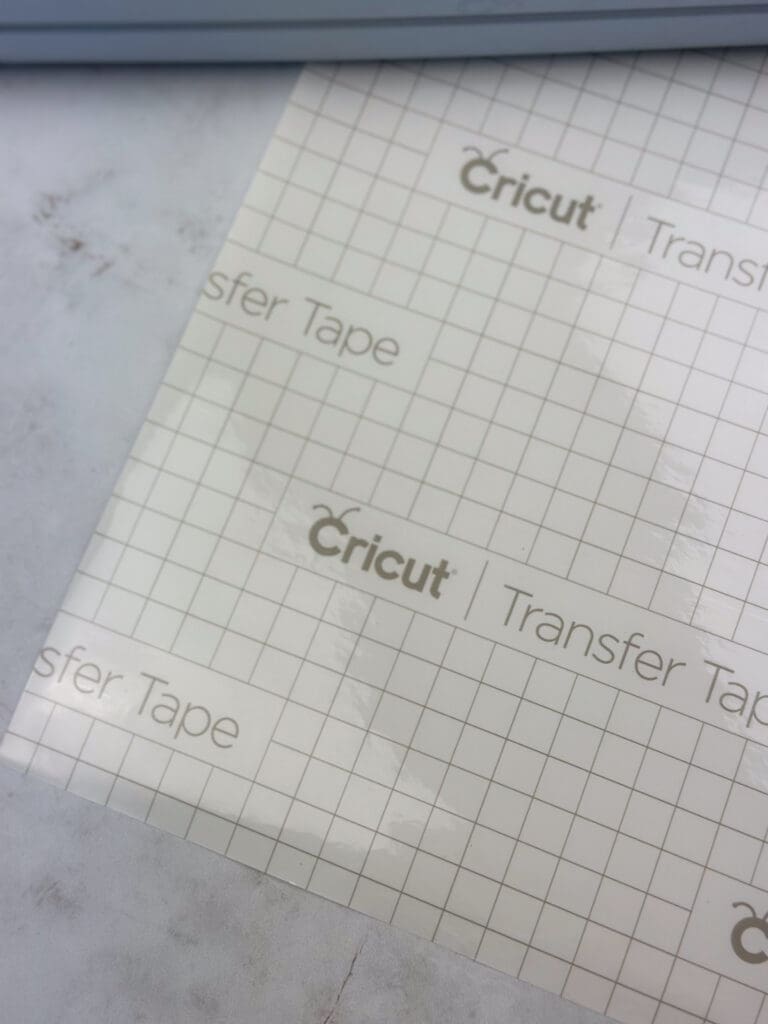 So you've made a cute vinyl design but how are you going to actually transfer all those little pieces AND keep everything lined up perfectly? Enter, Cricut Transfer Tape. Without it, this can be a really tedious process. In fact, if you're working with a lot of viny we recommend getting two rolls of transfer tape because you'll find yourself reaching for this a lot!
For the Calligraphy Lover: Cricut Pens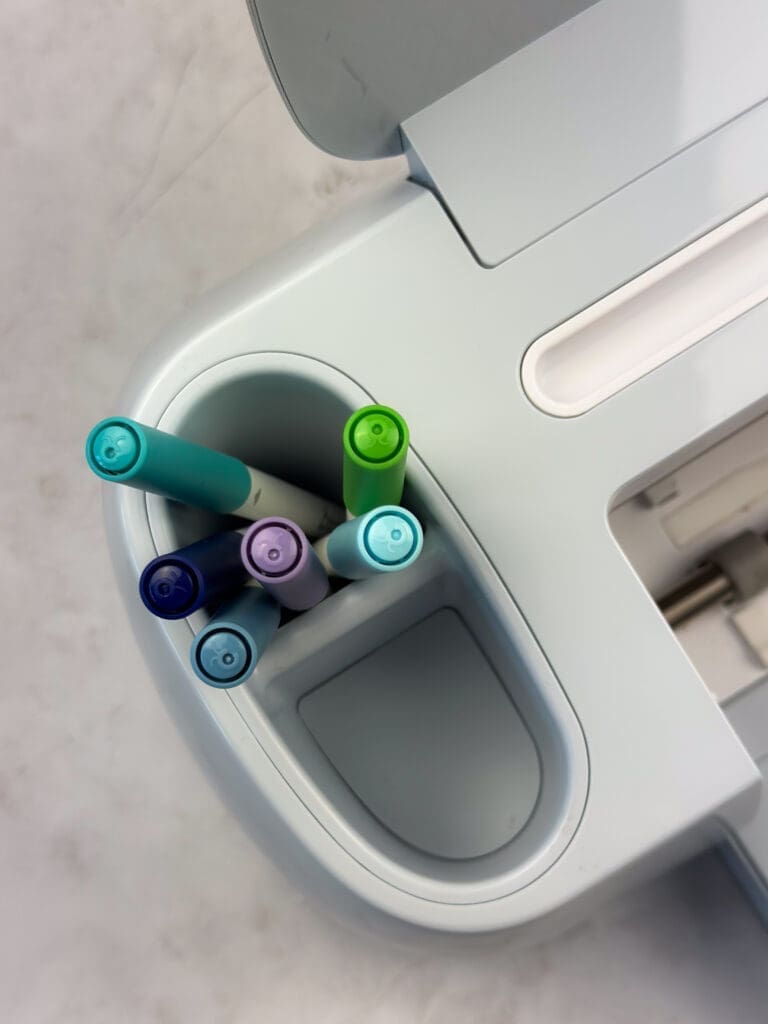 Everyone knows the Cricut Maker can cut, but did you know it can do more?! The Cricut Pens are a wonderful addition to any crafter's supply list — especially if you're a fan of beautiful handmade flourishes and lettering! A pen can be insterted into the machine, and it will doodle and write your designs. Think custom addressed envelopes, coloring pages, and projects that incorporate sweet, handwritten-looking notes.
For the Cricut Crafter Wanting to Try Something New: Blades
If you've been using your Cricut for a while, why not try something new? Cricut has different blades for a variety of purposes — an they're the perfect size for a stocking stuffer! (Coincidence? We think not.) While there are several to choose from, when it comes to the essentials for crafting, we have a few favorites that we turn to again and again: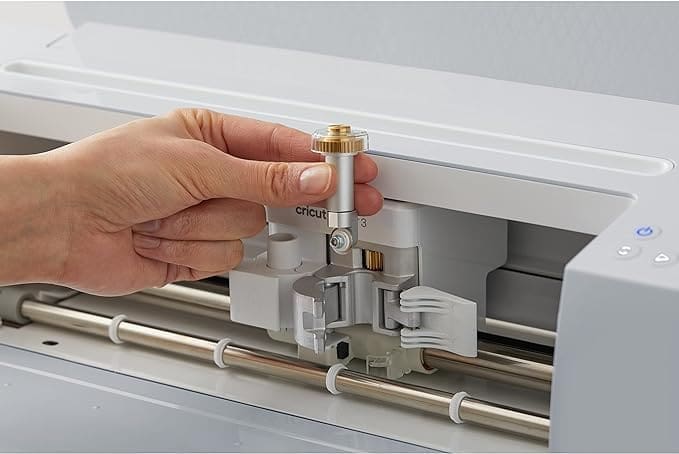 Rotary Blade
This is a must-have for cutting fabric and textiles, and it makes cutting applique shapes and letters a breeze!
---
What would you add to this list? Happy Crafting!