Although many of us have been infusing our days with the warm hues of pumpkin-spice-everything for a few weeks now, September 23 happens to be the first "official" day of fall.
It's also the day we picked to release our Zappy Dots update to the friends and customers who supported us for nearly a decade! Fall is such an inspiring time for us creative types. As we fluff our homes with all-things-autumn, many of us are also forecasting for the holidays — prepping crafts and planning handmade gifts for the giving season. It's this spirit (which we're also fully immersed in!) that coincided so well with our surprise.
What is this surprise, you may ask? Well, we can't tell… yet! But we can share a little bit of what inspired the rekindling of the Zappy Dots flame: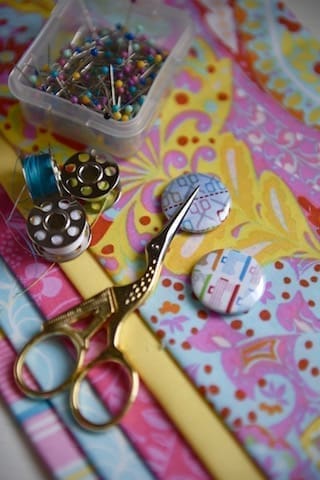 Any guesses as to what Zappy Dots might be up to next? We hope you'll join us as we count down to our September 23 announcement. We'll be posting on Facebook and Instagram leading up to the big day! You can also sign up for our email list here. 
We can't wait to creatively reconnect with you!